The "Bongja festival" is
for a short form of the "
Bong
hwa's
Native
Plants
Festival.
"
During this festival, you can see native flowers in Bonghwa,
which cannot be easily found.
It has significance in that it has contributed to regional development by supporting rural households to grow native plants for use in the festival under entrusted contracts with the arboretum and that it has facilitated the spread of plant resources in South Korea and technologies for growing these plants.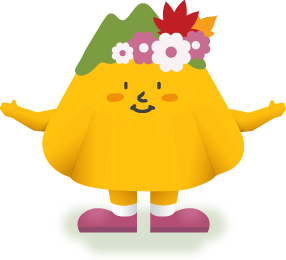 2021, the Bongja festival
will be held twice, once in summer and the other in fall.
We are planning to decorate the arboretum with native plants that can be easily found in forests and mountains in South Korea, such as Hairy purple loosestrife(Lythrum salicaria), White-lobe Korean dendranthema(Dendranthema zawadskii var. latilobum) and Field aster (Aster yomena). We will also provide various cultural events and things to see, which reflect the theme of regional landscape of mountain villages of the Baekdudaegan.